Univerge Blue Connect
A fully integrated cloud-based unified communications (UC) solution.
Staying connected &
productive
UNIVERGE BLUE CONNECT combines your phone system, chat, video, screen sharing, file management and conference calling into a seamless experience that fits with your business size, needs, and work style. Get customizable, scalable cloud-based services for your business backed by NEC Stress-Free Cloud Experience.
Allows mobile devices to become part of the CONNECT phone system.
Increases workforce flexibility with virtually anywhere, anytime and on any device accessibility.
Transcribes voicemail messages to text and email for efficient voicemail handling.
Integrates chat, text messaging, video conferencing, screen sharing, file sharing, file backup for greater productivity and collaboration.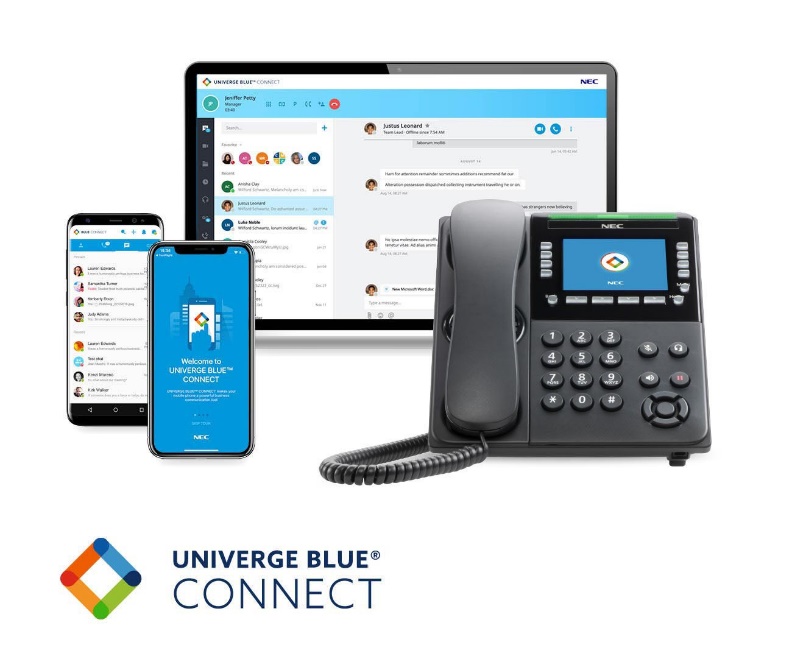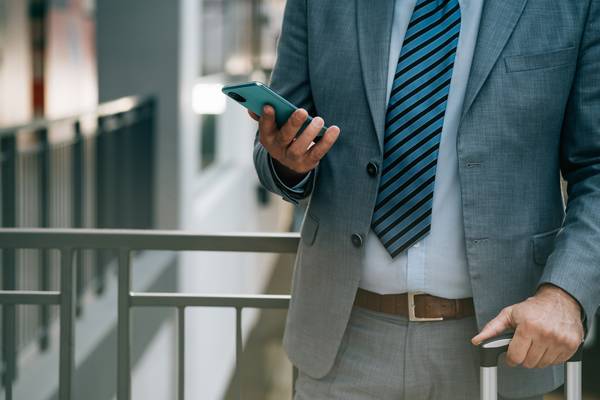 Cost
efficient
With UNIVERGE BLUE CONNECT, there is no phone system hardware to buy, install, manage, upgrade or replace.
Service is based on number of users and not on number of lines.
Voice and data are consolidated onto one network for centralized management.
Flat, per-user rates include no extra or hidden fees but set monthly costs.
100+ enterprise-grade calling features are included in the service for optimal functionality.
Easy to set up, manage,
and use your phone system
Get started quickly using your current phone number and preconfigured phones to connect to the internet in no time, no complex hardware required.
With the integration of 90+ enterprise-grade features along with industry-leading network call quality and uptime.
System management and call reporting features are handled from a single web-based portal.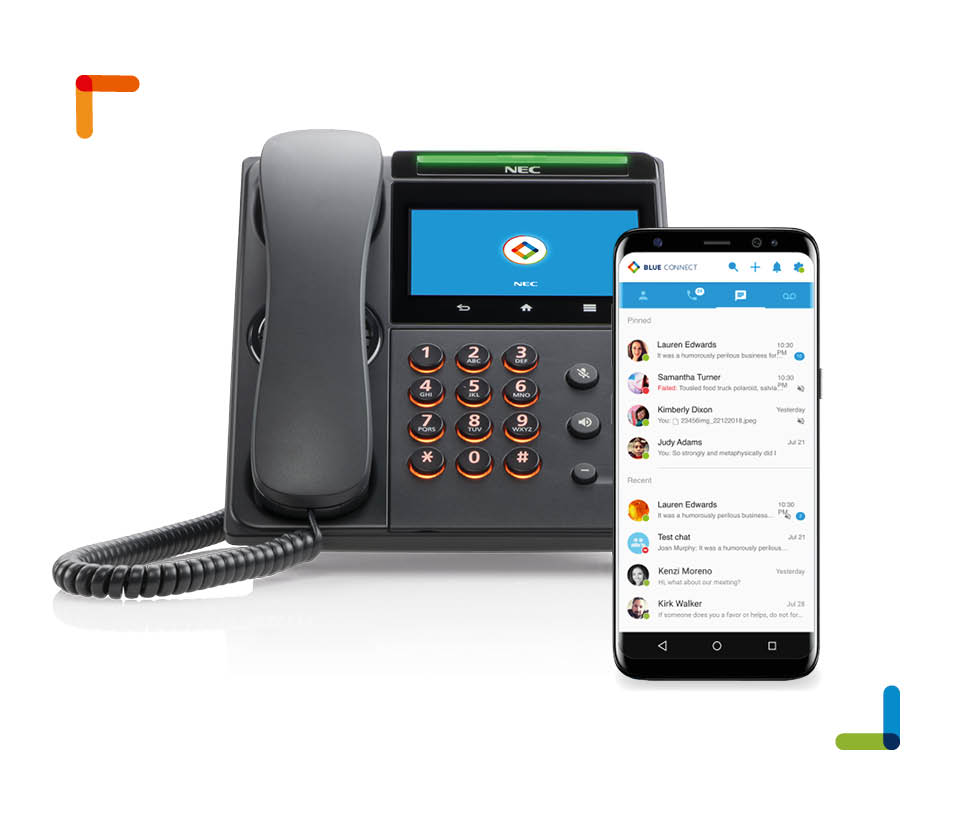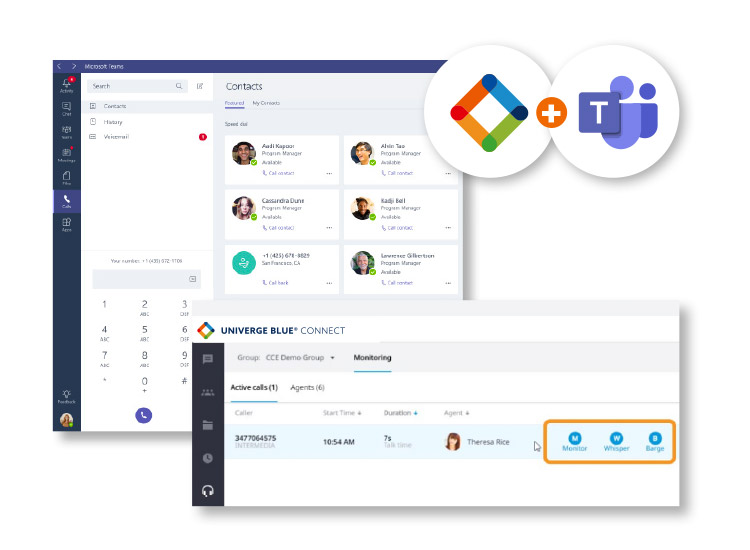 The Perfect Compliment
To Microsoft Teams
Powerful Phone System: Seamlessly add award-winning cloud voice to Teams and get the features, reliability, and flexibility your business needs.
Integration Your Way: Works side-by-side with Teams or directly within the native Teams interface to complement your Teams communications experience.
Advanced Features: CONNECT includes the advanced features your business needs to ensure your customers can communicate with your company however and whenever they need.
Integrations
Outstanding Alone, Even Better Together
Integrate communication workflows into the tools you use every day.
Embed UNIVERGE BLUE CONNECT into productivity tools to automate business workflows and maximize employee efficiency
Streamline workflows – Save time from switching between applications
Easy to deploy – simple integration setup with step-by-step instructions
Easy to use with no training requiredsc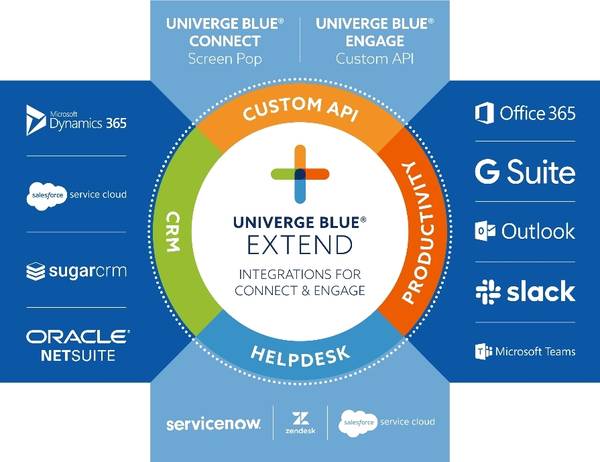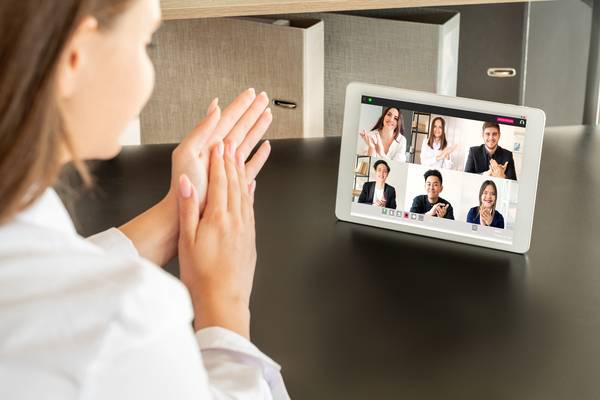 Increase
Transparency
UNIVERGE BLUE CONNECT Desktop and Mobile Applications make collaboration easier whether on-site or working remotely.
Place calls, send chats and texts, share files and start a video conference regardless of location.
Assign a single phone number as the main point of contact for centralized responsiveness.
Transfer calls between devices without the fear of becoming disconnected.
Allows teams to view availability (presence) and reach colleagues on their device of choice.
Secure your Data Storage, Management
And recovery from the cloud
Stress-Free
Cloud Experience

SECURITY
Advanced protection against malware, viruses, phishing, and hackers

SUPPORT
24/7 support from live experts EVERY time you call

COMPLIANCE
Built to help healthcare, legal services and financial firms stay compliant

RELIABILITY
Ready when you are, whether you're in the office or working remotely

SCALABILITY
30+ integrated apps that are easy to add as your business grows