See what our customers are saying about us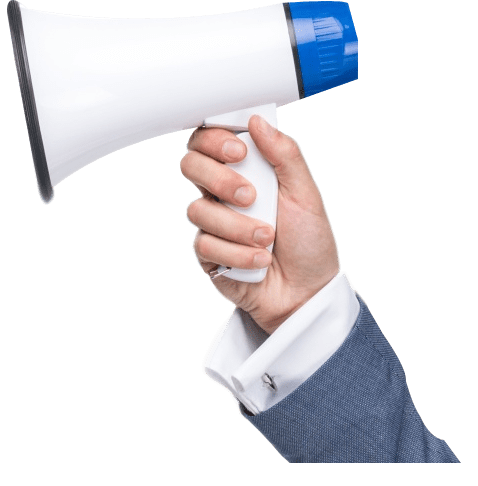 Aaron Logan
April 26, 2021

Aaron Logan
April 26, 2021
This company goes above and beyond when it comes to customer service they really know their product well and always reach back out to you very quickly. Mike built in depth and knows it like the back of his hand. I cant say enough good things about Mike and his team would recommend them to anyone who needs telecom help. Definitely a 5 star company!!!!!


Dana Dyer
March 8, 2021
Union Farm Equipment in Union, Maine has been a customer of NT&T since 2003. Throughout those 18 years, Hans, Kyle, Michael, and Seth have been exceptional in their customer service. They quickly responded to any issues we had and most times they helped us with a quick phone call. Other times they would send a tech, Hans, to our dealership to take care of any hardware issues. We like the service so much from NT&T we just recently did a complete phone system upgrade for the dealership. We highly recommend NT&T for your telecommunications needs. Thank you NT&T!

Kristin Beasley
March 4, 2021

Kristin Beasley
March 4, 2021
I have been extremely happy with the products but even more so with the rapid response from this company with even the smallest of requests/concerns. Mike and Kyle are wonderful support and greatly appreciated.