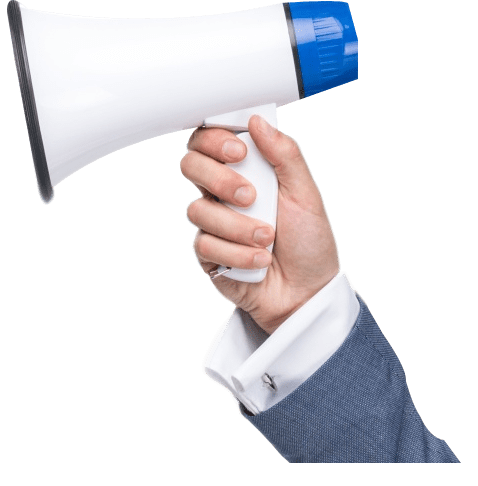 See what our customers are saying about us…
January 26
I strongly recommend NT&T for all your voice and telephone needs. We have used them in our business for over 15 years and we are on our 3rd generation of office phone system with them. NT&T uses quality, name brand products and we always trust their advice and recommendations for which system best fits our needs. Their customer service is unmatched- they have always been responsive and helpful with any of our needs. I recall one time we had a phone line (on an older system at the time) that was on the exterior of the building leading to one of our out buildings- the line was damaged and NT&T came that night to fix it and even worked in rain and cold to get it done. I do know their IT services and ability stretch fair beyond just voice and telephone; while we haven't required those services, if we ever do I will not hesitate to call NT&T.
January 25
We have been working with NT&T for many years and have been extremely satisfied. Our equipment works very well and their customer support is excellent!
January 25
Prompt, courteous sales and service..Top notch!
January 25
Nt&T are professional and responsive. We have been their customer for over 15 years and have no plans to change.
January 25
Although we had already agreed to a price and products, NT&T was able to find us a better deal for the same products saving us money. They have been a great business partner.
January 25
Mike, at NT&T is a pleasure to deal with. He is very knowledgeable and goes out of his way to make sure everything is perfect. I highly recommend, NT&T for all of your telephone technology needs.
January 25
NT&T provided us with great service and new phones. We were very happy with the installation process. They always provide answers to any questions we might have. When you call with a question, they actually answer the phone and are more than happy to help. We also saved money by significantly lowering our phone bill with the assistance of NT&T!!
January 2022
This company goes above and beyond when it comes to customer service they really know their product well and always reach back out to you very quickly. Mike built in depth and knows it like the back of his hand. I cant say enough good things about Mike and his team would recommend them to anyone who needs telecom help. Definitely a 5 star company!!!!!